For more information on the Scotland's Winter Festivals 2019/2020 grant programme please see:
Full details for these events will be available at a later date.
For any enquiries please email festivals@bemis.org.uk or call our office on 0141 255 2133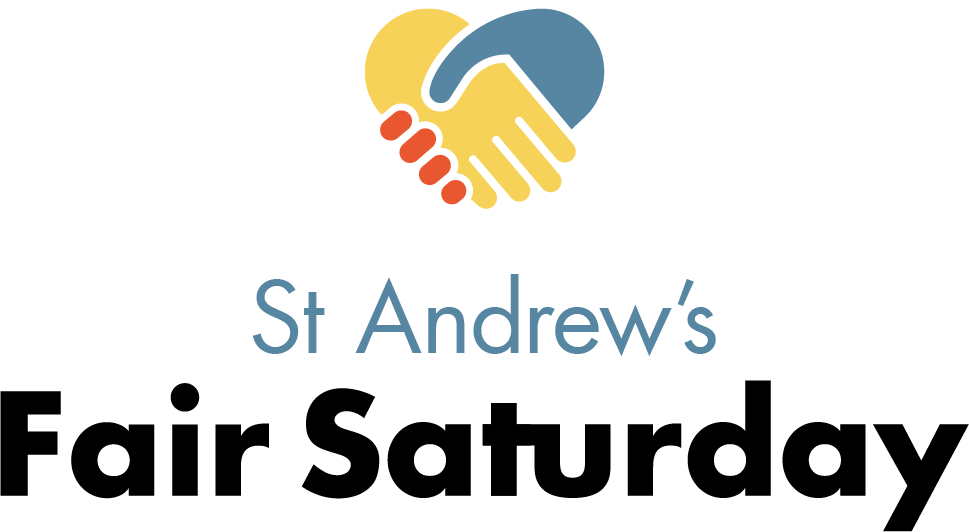 St Andrew's Fair Saturday
30th November 2019
Forth Valley Migrant Support Network
St Andrew's Fair Saturday Celebration Festival
Grangemouth
Dumfries and Galloway Multicultural Association
St Andrew's Fair Saturday Festival (held by DGMA)
Dumfries
PKAVS Minority Communities Hub
The Fair City's Fair Saturday
Perth
Rainbow Muslim Women's Group
St Andrew's Day
Falkirk
CAT SCOTLAND
St Andrew's Day Afro-Scottish Traditional Dance
Glasgow
Africa Future
St Andrew's Day History
Glasgow
Currie Community Centre
St Andrews Arts Saturday in Currie
Currie
The Highlands Support Refugees
St Andrew's Day Ceilidhs Against Walls
Inverness
Mboho Ndito Akwa Ibom Scotland
LET'S SHOW SOME COMPASSION INITIATIVE
Paisley
Ahl Al Bait Society
Celebrating St Andrew's Day Arabic style
Glasgow
Scottish Arab Women Association
St. Andrew's Multicultural Night
Glasgow
Jhankar Beats
Bring On St Andrew's Day
Glasgow
Ando Glaso
St Andrew's Day Celebration
Clydebank
Fife Arabic Society (FAS)
Arab St Andrew's Fair Saturday
Kirkcaldy
Massive Outpouring of Love
Songs, Saints, Syria and Saltires
Dumfries
Scottish Indian Arts Forum (SIAF)
SIAF 2019 – St Andrew's Fair Saturday
Edinburgh
Giffnock & Newlands Hebrew Congregration
St Andrew's Day community get together: A Culturally Colourful Ceilidh!
Giffnock
Nepalese Himalayan Association Scotland
Celebrate St. Andrew's Day with a fusion of Scottish and Nepali music, poetry and food.
Aberdeen
Govan Community Project
St. Andrew's Day Afro Ceilidh 2019
Glasgow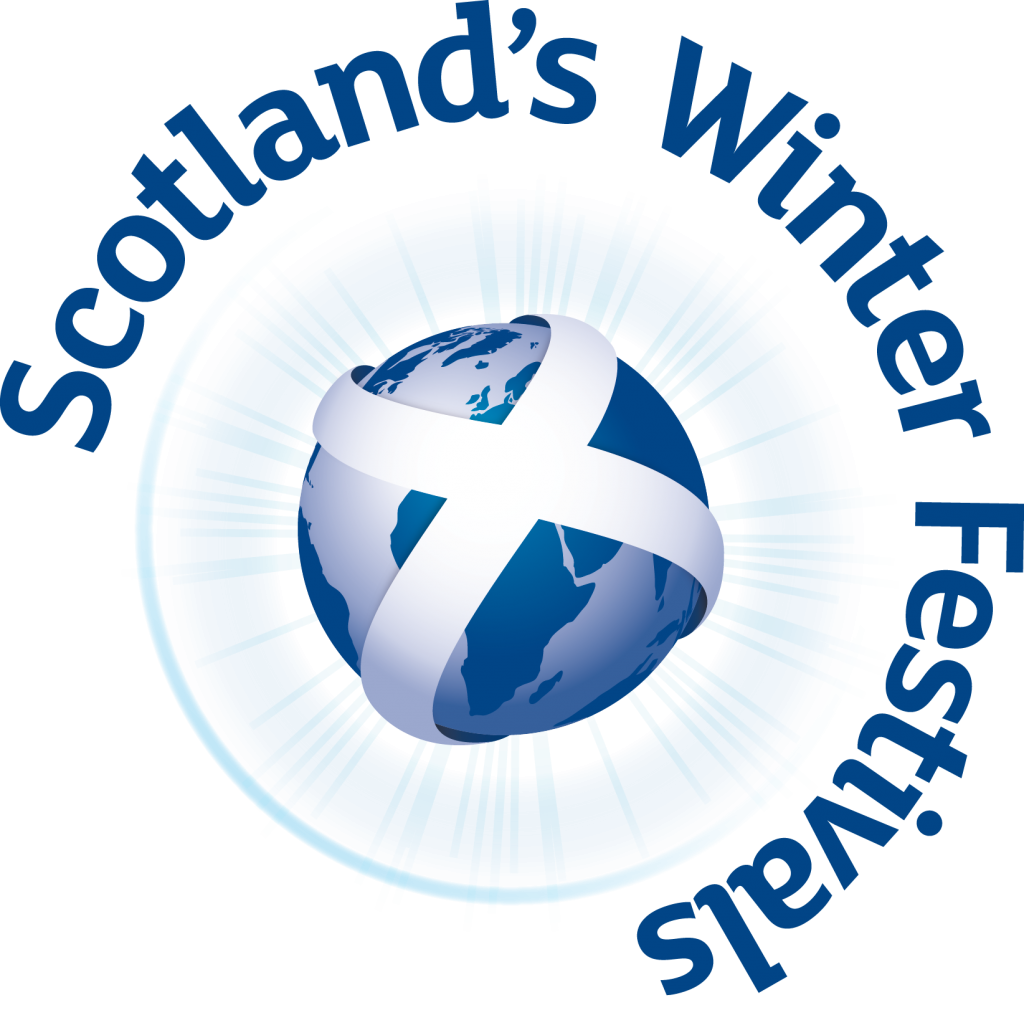 Burns Day
From 16th to 25th January 2020
16 January 2020
Scottish Council of Jewish Communities
A Kosher Burns Afternoon – how the Jewish Community does Burns Night!
Giffnock
18 January 2020
Aberdeen Multicultural Centre
Celebration of Multicultural Burns Night
Aberdeen
23 January 2020
Glasgow Afghan United
Burns Night and Molana-Jalaludin-Mohammad Balkhi
Glasgow
25 January 2020
Isaro Social Integration Network
Burns Night
Glasgow
25 January 2020
International Women's Group
Inspiring women's Stories
Glasgow
25 January 2020
African Caribbean Women's Association
A Variety Burns Night
Glasgow
25 January 2020
Friends of Romano Lav
Roma Burns Supper
Glasgow
25 January 2020
Scottish Indian Muslim Association
SIMA MUSHAIRA 2020
Edinburgh
25 January 2020
Highland Migrant and Refugee Advocacy (HiMRA)
Burns Night National Dish
Inverness