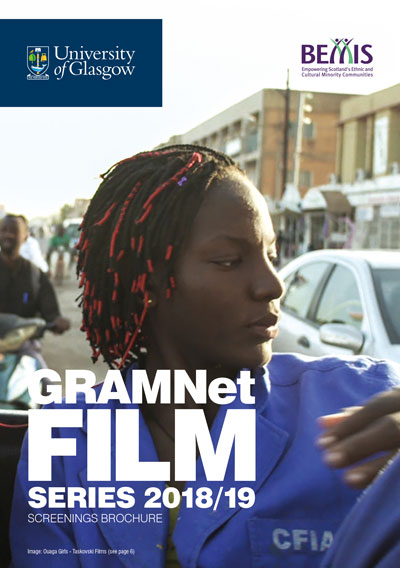 Sheetal and Saraswoti met as teenagers in a Kathmandu refuge, survivors of child trafficking to corrupt Indian circuses and brought back across the border to a Nepal they could barely remember.
Even When I Fall traces their journey over 6 years as they confront the families that sold them, seek acceptance within their own country and begin to build a future.
Find out more »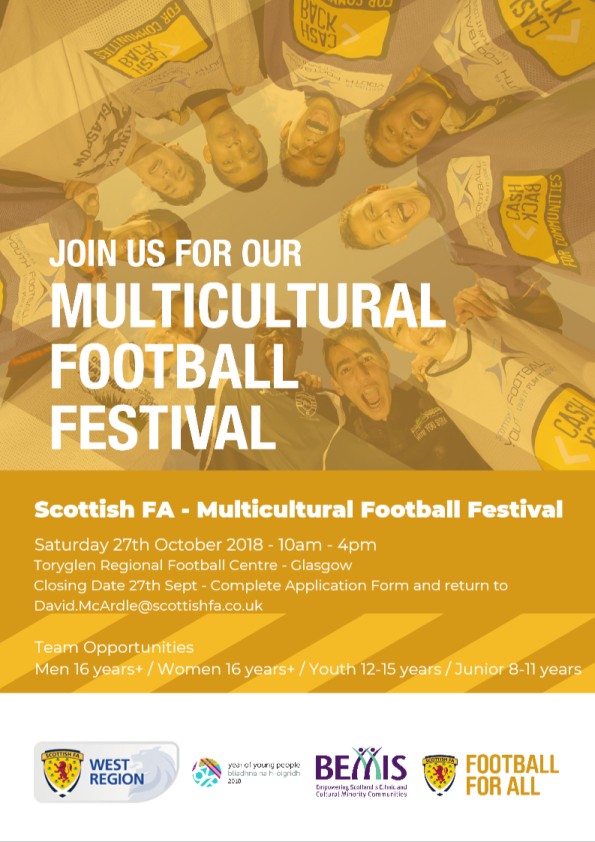 The Scottish FA and BEMIS Scotland are delighted to announce the launch the 2018 Multicultural Football Festival which will take place on Saturday 27th October at Toryglen Regional Football Centre in Glasgow. The 2018 festival will bring together teams from across Scotland celebrating diversity and inclusion across the country. The 2018 event will support the Year of Young People 2018 and celebrate the contribution of young people within Football. The event is open for teams from the following age groups: Men's…
Find out more »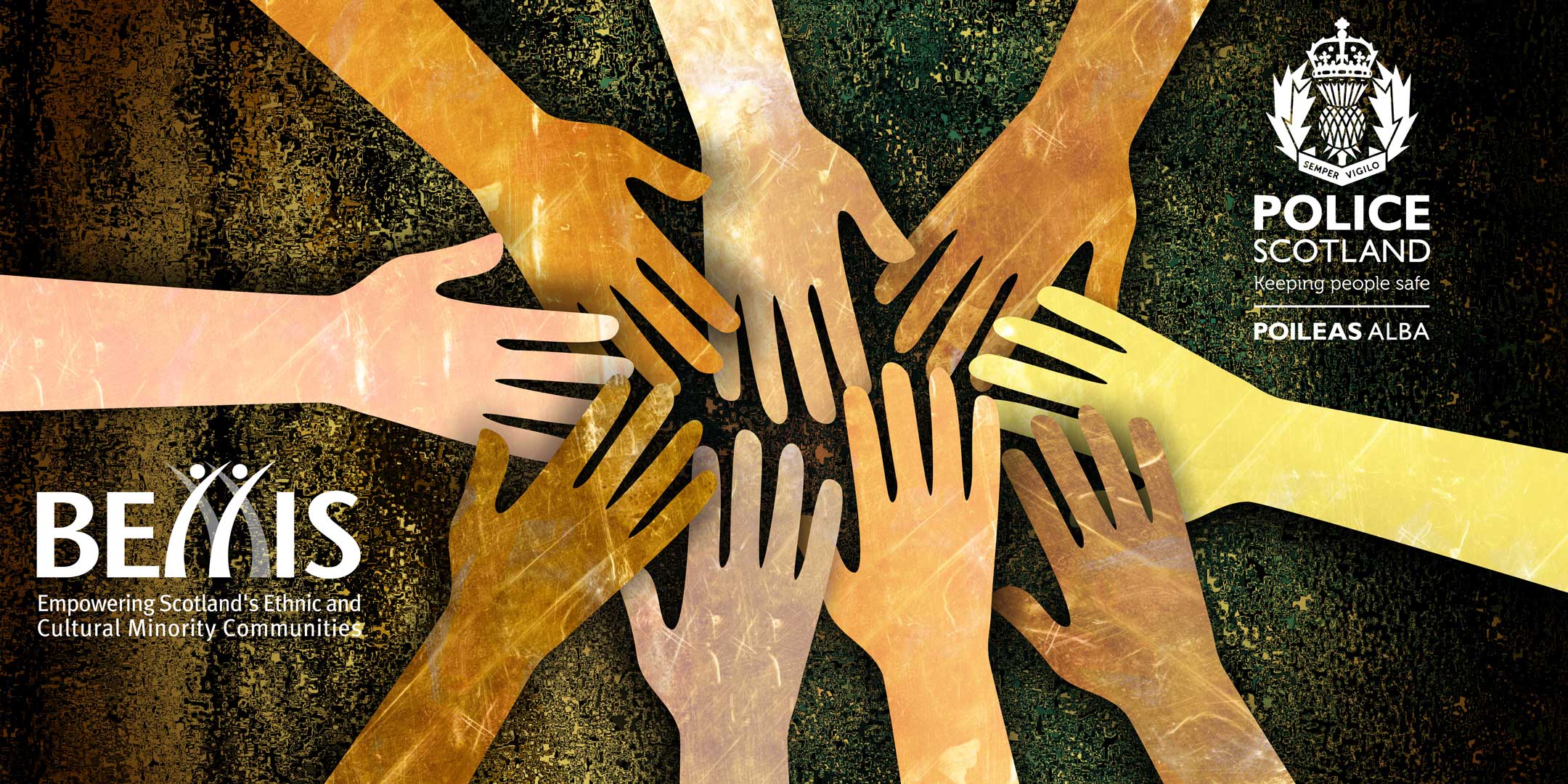 BEMIS Scotland and partners including Police Scotland and the Scottish Government recognise that hate crime, prejudice and hostility towards citizen's different identities and characteristics, as defined in the Equality Act (2010) and others, are complex and variable. Experience of prejudice can change in different situations and identity is not static. Our conference is open to all people to attend from across the equalities community and beyond.
Find out more »