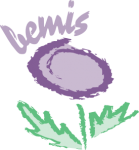 BEMIS is the national Ethnic Minorities led umbrella body supporting the development of the Ethnic Minorities Voluntary Sector in Scotland and the communities that this sector represents.
As a strategic national infrastructure organisation, BEMIS aims to empower the diverse Ethnic Minority third sector. We are committed to promoting inclusion, democratic active citizenship, recognition of diversity, human rights education, and wider representation, as well as effecting a proactive role in maintaining and enhancing pathways to influence government policy in regards to equality and human rights at local, Scottish, UK and EU levels.
There are no upcoming events.
EMNRN

We have launched the Ethnic Minority National Resilience Network (EMNRN) to enable Scotland's Ethnic and Cultural minority communities to support each other and our members throughout the Covid-19 coronavirus crisis.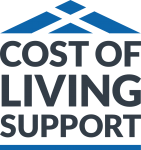 The cost of living crisis is being felt across most households in the country, with people facing worries over things like rent, bills, energy costs, debt and more.
As part of its response to the situation, the Scottish Government has launched a new website to help you access the support you need: