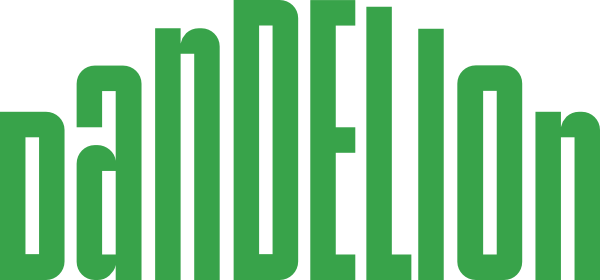 Dandelion is a six-month creative celebration of growing, music and community – rooted in Scotland but with an international outlook, and with sustainability at its heart. Dandelion follows the arc of the growing season, from April to September 2022 – culminating with hundreds of Harvest events across Scotland.
You can found out more at https://dandelion.scot
Public Events
BEMIS and Dandelion Harvest Festival Fund Events

This partnership between BEMIS and Dandelion was developed to support and celebrate community groups and organisations who want to start growing their own food across Scotland, and to create opportunities for diverse communities across Scotland to take part in the Dandelion Harvest Festivals in September.
The successfully funded groups from this fund are below. Details for individual events will be added in due course.
| | | |
| --- | --- | --- |
| ORGANISATION | LOCATION | DATE |
| Milan Senior Welfare Organisation | Edinburgh | 09/09/2022 |
| Crookston Community Group | Glasgow | 09/09/2022 |
| Eat, Sleep, Ride CIC | Lamberton, Scottish Borders | 09/09/2022 |
| High Life Highland | Caol, Fort William | 09/09/2022 |
| Fersands Fountain Community Project | Aberdeen | 10/09/2022 |
| Dumfries and Galloway Multicultural Association | Dumfries | 10/09/2022 |
| Jhankar Beats | Glasgow | 10/09/2022 |
| HSTAR Scotland | Stirling | 10/09/2022 |
| Spike Wheat Scots | Eglinton Country Park | 10/09/2022 |
| Rainbow Muslim Women's Group | Grangemouth | 10/09/2022 |
| LGBT Unity Glasgow | Glasgow | 10/09/2022 |
| Stronsay Development Trust | Stronsay, Orkney | 10/09/2022 |
| The Pyramid – WIN | Glasgow | 10/09/2022 |
| Uigshader Living Forest Project | Portree, Isle of Skye | 10/09/2022 |
| The Rockfield Centre | Oban | 10/09/2022 |
| Cambria AFC | Glasgow | 10/09/2022 |
| Turkish Culture & Heritage C.I.C | East Kilbride | 11/09/2022 |
| Tidy Clean and Green | Camelon, Falkirk | 11/09/2022 |
| International Women's Group | Glasgow | 11/09/2022 |
| Kinning Park Complex | Glasgow | 11/09/2022 |
| Women In Action | Glasgow | 11/09/2022 |