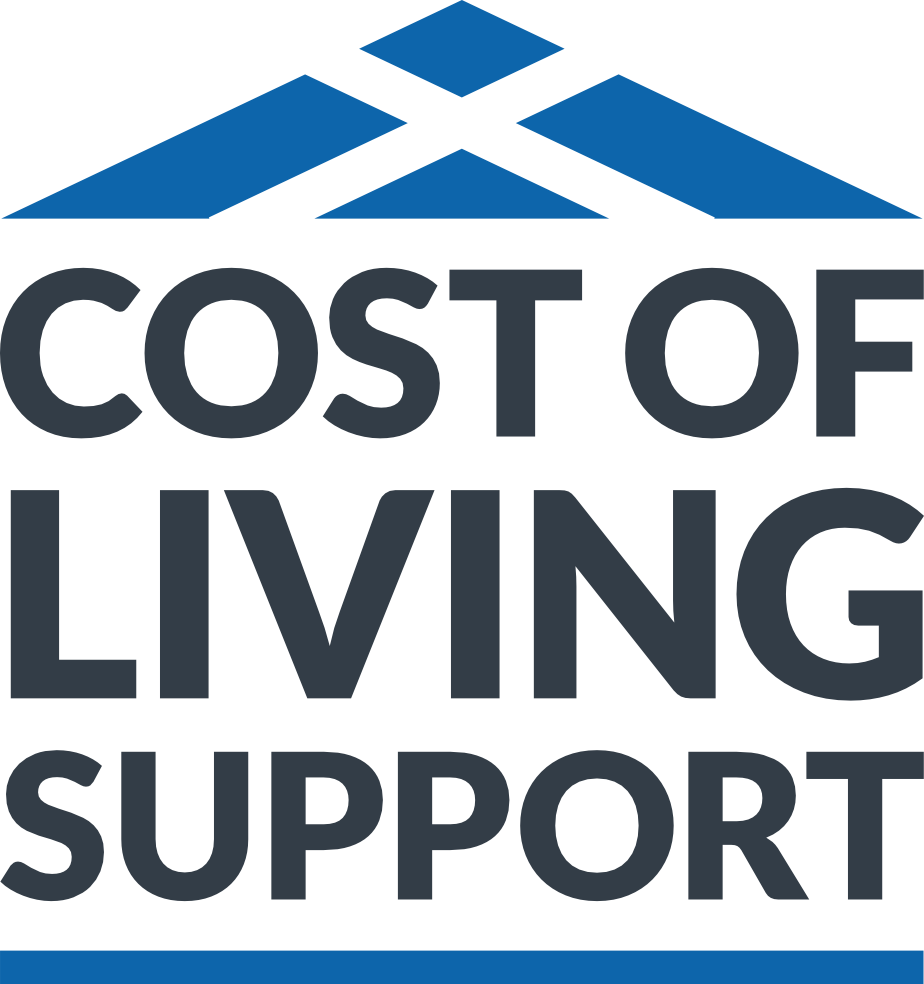 BEMIS is working with the Scottish Government to raise awareness of their website to help with the cost of living crisis:
This site includes information on advice to help cope with increasing energy bills, managing rent, support for families, health and wellbeing, as well as benefits, one-off payments and more.
Renter's Rights
Private tenants are protected by the law. It's important to know what support and advice is available to you.
To help with the cost of living crisis, emergency measures have been brought in to help people who rent their homes. This includes a temporary pause on rent increases and evictions.
Scottish Child Payments
Scottish Child Payment is available now (£20 per week for each eligible child under 6) but from 14 November it is being increased to £25 per week to all eligible under 16.
Please note, only apply for this increase on or after 14 November.
No recourse for public funds
The Scottish Government would advise those within this group to contact any of the below organisations for more information and advice.
Citizens Advice Scotland – Best placed to advise on financial support available.
Scottish Refugee Council – They will be able to help provide some advice, but wouldn't be equipped to help people access benefits. 
COSLA – This page sets out rights and entitlements for migrants: https://www.migrationscotland.org.uk/our-priorities/current-work/rights-and-entitlements
Campaign Toolkit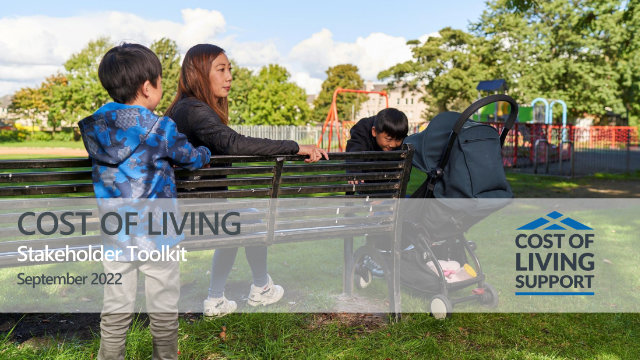 Download Cost of Living Support campaign toolkit [PDF]
Briefing Sessions
BEMIS held two briefing sessions with representatives of Scotland's diverse ethnic and cultural minority communities