Please note: BEMIS has moved offices, from the 5th Floor to the 4th Floor of the Centrum Building.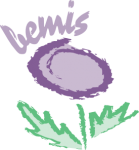 BEMIS
 is the national Ethnic Minorities led umbrella body supporting the development of the Ethnic Minorities Voluntary Sector in Scotland and the communities that this sector represents. Our vision is of a Scotland that is equal, inclusive and responsive: A society where:
people from the diverse communities are valued, treated with dignity and respect,
have equal citizenship, opportunities and equality of life,
and who actively participate in civic society.

BEMIS and SPTC are working together on an exciting new project, Gathered Together - Cruinn Còmhla, to support parents from ethnic and cultural minorities getting involved with their children's school.
Funded through the Scottish Government Early Intervention Fund and managed by The Big Fund, this new innovative approach is to encourage parents and carers from ethnic and cultural minorities throughout Scotland to come and be part of Parent Councils enabling wider parental participation in their children's education.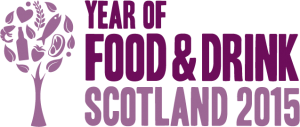 Multi-cultural celebrations will play an even greater part in the 2015 Year of Food and Drink and Scotland's Winter Festivals thanks to new BEMIS funding programme.
The fund of over £52,000 - provided with support from the Scottish Government - will be used to arrange events across the country celebrating 'Scotland's mosaic of communities and evolving heritage'.
This programme will form part of the 'Year of Food and Drink 2015' and Scotland's Winter Festivals in 2015/16. The majority of the fund will be available to local, diverse community organisations across Scotland to enable them to celebrate Scotland using their own unique cultural characteristics.