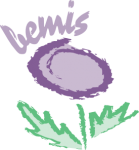 BEMIS
 is the national Ethnic Minorities led umbrella body supporting the development of the Ethnic Minorities Voluntary Sector in Scotland and the communities that this sector represents. Our vision is of a Scotland that is equal, inclusive and responsive: A society where:
people from the diverse communities are valued, treated with dignity and respect,
have equal citizenship, opportunities and equality of life,
and who actively participate in civic society.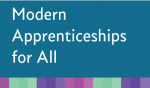 Skills Development Scotland (SDS) and BEMIS have joined forces in a bid to raise visibility and awareness of Modern Apprenticeships (MAs) within the ethnic and cultural minority communities, and increase their participation in the programme.
MAs provide the chance to 'earn and learn' in a wide range of jobs and sectors and give the Modern Apprentice a chance to develop skills, experience and gain qualifications.
A Modern Apprentice is:
For a young person aged between 16 – 24 years
A real job gaining you a wage from day one
Open to entry, technical and professional learning on-the-job
Working towards an industry-recognised qualification
To get started or to learn more about the programme, visit the project page.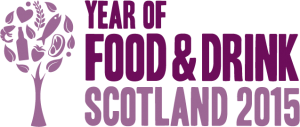 Multi-cultural celebrations will play an even greater part in the 2015 Year of Food and Drink and Scotland's Winter Festivals thanks to new BEMIS funding programme. The fund of over £52,000 - provided with support from the Scottish Government - will be used to arrange events across the country celebrating 'Scotland's mosaic of communities and evolving heritage'. This programme will form part of the 'Year of Food and Drink 2015' and Scotland's Winter Festivals in 2015/16. The majority of the fund will be available to local, diverse community organisations across Scotland to enable them to celebrate Scotland using their own unique cultural characteristics.
More Info