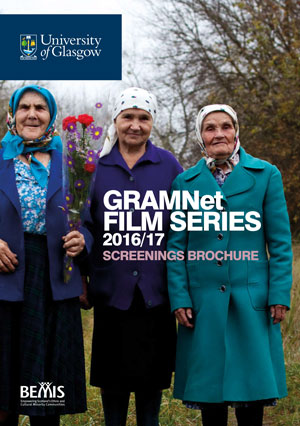 'A World Not Ours' is an intimate, humorous, portrait of three generations of exile in the refugee camp of Ein el-Helweh, in southern Lebanon. Based on a wealth of personal recordings, family archives, and historical footage, the film is a sensitive, and illuminating study of belonging, friendship, and family.
'I came from the unknown to sing' – Ghazi Hussein is an award winning Palestinian poet and writer living in Scotland. This short film explores his poetry as the narrative thread to unravel the complex emotional journey he has traveled through and how he came to eventually call Edinburgh home.
Find out more »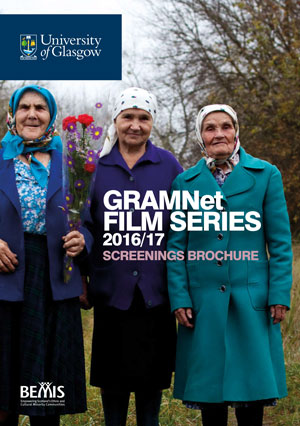 'Welcome to Refugeestan' – This film focuses on the way the UNHCR manages camps that shelter more than 16 million refugees all around the world, creating a virtual country as large as the Netherlands.
How does the UNHCR run these camps and train its representatives? How can they deal with the urgent needs of thousands of new refugees that arrive each day? How has this emergency response turned into a durable situation with an average stay of over fifteen years? What are the long-term perspectives for this kind of response to humanitarian urgency?
Shot all around the world – Kenya, Tanzania, Jordan, the border of Greece/Macedonia – and in the UNHCR offices.
Find out more »