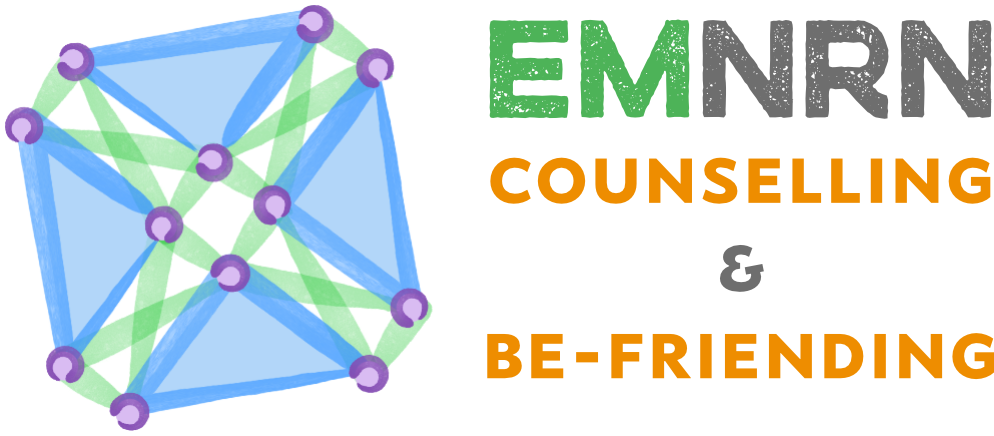 We are no longer taking any new referrals for counselling and befriending.
In response to the current challenges and impact of the Covid-19 situation, BEMIS initiated a pilot multicultural counselling provision for the diverse Ethnic Minorities, and this support has proved vital with referrals from across Scotland. We are in a position to sustain this crucial service with support from the Wellbeing Fund until the end of July 2020.
The Multicultural Counselling Support Project focuses on supporting mental health needs for ethnic minority individuals and families by providing multilingual culturally- and religiously-sensitive counselling support and facilitating complementary conduits to mainstream provision where under-representation of EM currently occurs. Although mental health issues are not exclusive to ethnic minority communities, there are a number of factors that make these groups more vulnerable to developing mental health problems than the white British population.
There is a consensus that the impact on mental health, as an outcome of the challenges brought about by the Covid-19 national emergency, cannot be underestimated. While this applies to all, it impacts the diverse Ethnic Minorities (especially women and youth) at several levels due to several factors such as language barriers, cultural settings, religious issues, isolation, poverty, dire responsive mental health support, etc. Through our work and consultations with our diverse members as well as members of the Ethnic Minorities National Resilience Network (EMNRN) – which BEMIS initiated and are currently managing in response to the Covid-19 situation ­– we are aware that there is a fear for the mental health of EMs potentially experiencing trauma, anxiety, domestic abuse, bereavement, etc. as an outcome of the Covid-19 situation.
The need for our responsive multicultural counselling support has been identified and progressed via various consultations, especially recently with the EMNRN. Through the EMNRN we have initiated a collaborative and coordinated support framework to enhance coordination and cooperation between partners, sharing expertise, resources, and progressing with more focused delivery of responsive outcomes in line with the objectives of this fund. We will utilize this network fully to ensure members are collaborative partners and agents of referrals for potential people requiring counselling support.
In response to these challenges, our multicultural counselling provision will provide a focus not only on providing culturally professional counselling support to EM individuals and families enhancing their resilience and abilities to support themselves and their families, but also on supporting relevant stakeholders such as Police, NHS, social care, and community organisations, etc.
Counselling will be delivered remotely by telephone or online (via WhatsApp, Zoom, Skype, etc.). In addition, the counselling provision will be in line with the ethical standards of BACP and other Counselling authorities:
A booking system compromising of sessions to be booked for referred clients is designed and records sustained.
Deployed counsellors will manage the referral and follow up with relevant referral agencies ensuring confidentiality at all levels.
Confidentiality and data protection structures are already in place
We will be very happy to explore collaborative arrangements with relevant support organizations sharing resources and support provisions. If you would like to be involved in this project, please do email us at counselling@bemis.org.uk and we can follow up.
Referrals
We are no longer taking any new referrals for counselling and befriending.
This counselling support is free of charge as part of the EMNRN support
If you have any queries please email counselling@bemis.org.uk.