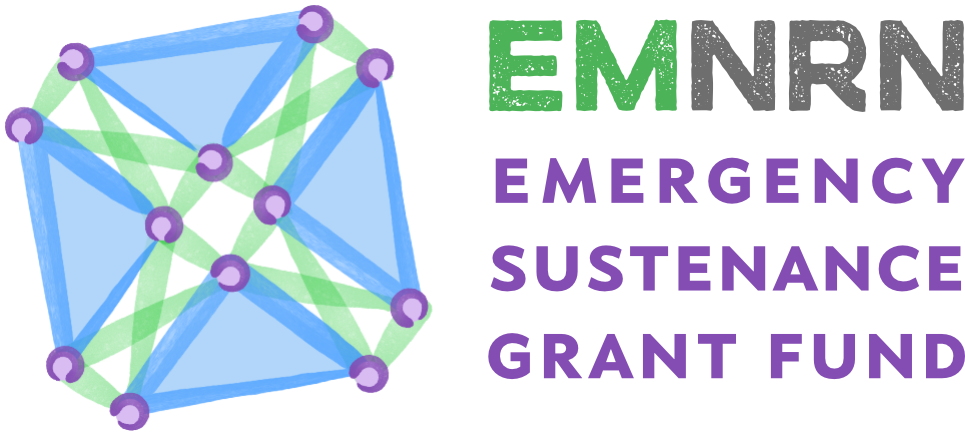 From Friday 17th April until Friday 29th May 2020 we will provide emergency grant relief to those facing acute financial vulnerability due to the ongoing situation.
Grant Fund total: £26,600
£16,600 – Scottish Government Resilience Fund
£10,000 – BEMIS Emergency Reserves
We can support people/families who meet the following self-defined criteria:
Have run out of or will run out of money between 9th April and 15th May
Not in receipt of funding from other similar programmes
Are unable to support their family due to delays in universal credit or self-employment support
Have household member(s) who are showing virus symptoms making it impossible for to go to shops or shop online
Are individuals and experiencing Covid-19 hardships with no family support, etc
Any other reason connected to the public health emergency that has material impact of placing the household in acute hardship
We will accept registrations or referrals from trusted partners, agencies and organisations. The referring organisation must be included within the application process. As such we cannot accept independent registrations from the general public without the conduit or referring organisation.
A referring organisation can be a local authority, community organisation or agency, health and social care organisation, local support and care networks or another public body.
We will pay grants of:
£60 per individual household adult to a maximum of £120.
£40 per child (under the age of 16) up to a maximum of £200 per family unit.